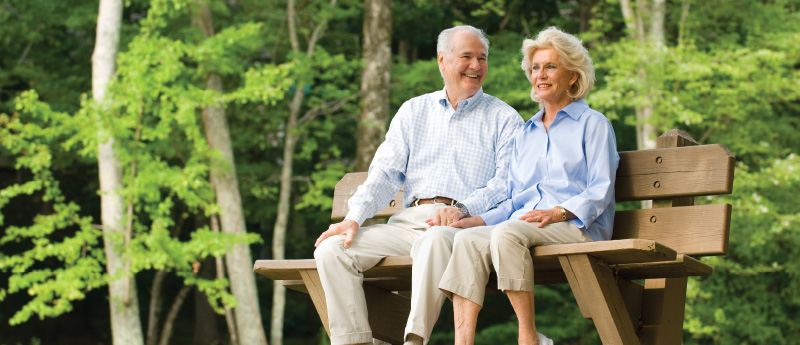 Welcome to Planned Giving
By giving to The Menninger Clinic, you are making an investment that will help provide much needed funding for innovative patient treatment programs, research, and education. The power of your planned gift will be magnified many times over, playing a quiet, yet vital role in helping people suffering from mental illness and their families find hope for a better future.
With a planned gift you can select from several options to make sure your gift fulfills your philanthropic wishes and your financial goals. Your gift can be unrestricted or restricted, it can be made in the present or in the future, and the instrument for your gift can be cash, stock, deferred income, or life insurance. When considering these decisions, it's important to get advice from a professional estate planner, your attorney, or tax accountant.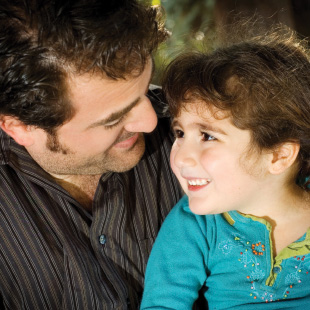 Most Popular Options
Start by learning which gifts are most popular, and find which one might work best for you.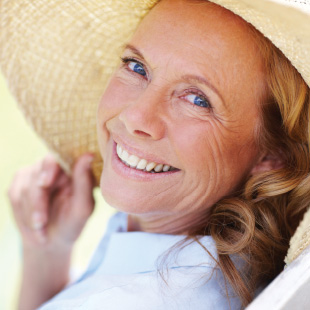 Plan Your Gift at Any Life Stage
Taking your current life stage into account is very helpful when planning your gift to Menninger.
© Pentera, Inc. Planned giving content. All rights reserved.